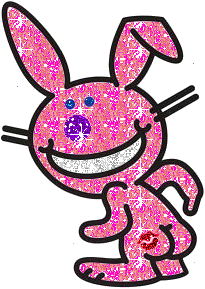 Have you noticed I've been hanging in for 15-20 cents instead of just 10? Yea - that didn't happen today - no patience! (And Zev was seriously late for camp!)
Closing Trades:
Sld ORB @ 23.85 9:36 (got as high as 24.22)
BC PPDI @ 33.98 9:32 (got as low as 33.04)
Daytrades:
Several positive earnings guidance plays today to choose from:
CTXS
AVCI
JNPR
ISIL
LRW
all would have worked per the strategy....
ELY would not have worked.
Opening trades @ the close:
Buy AVCI @ 11.39 3:58
SS CTAS @ 38.41 3:59
SS HBAN @ 20.36 3:59
xox